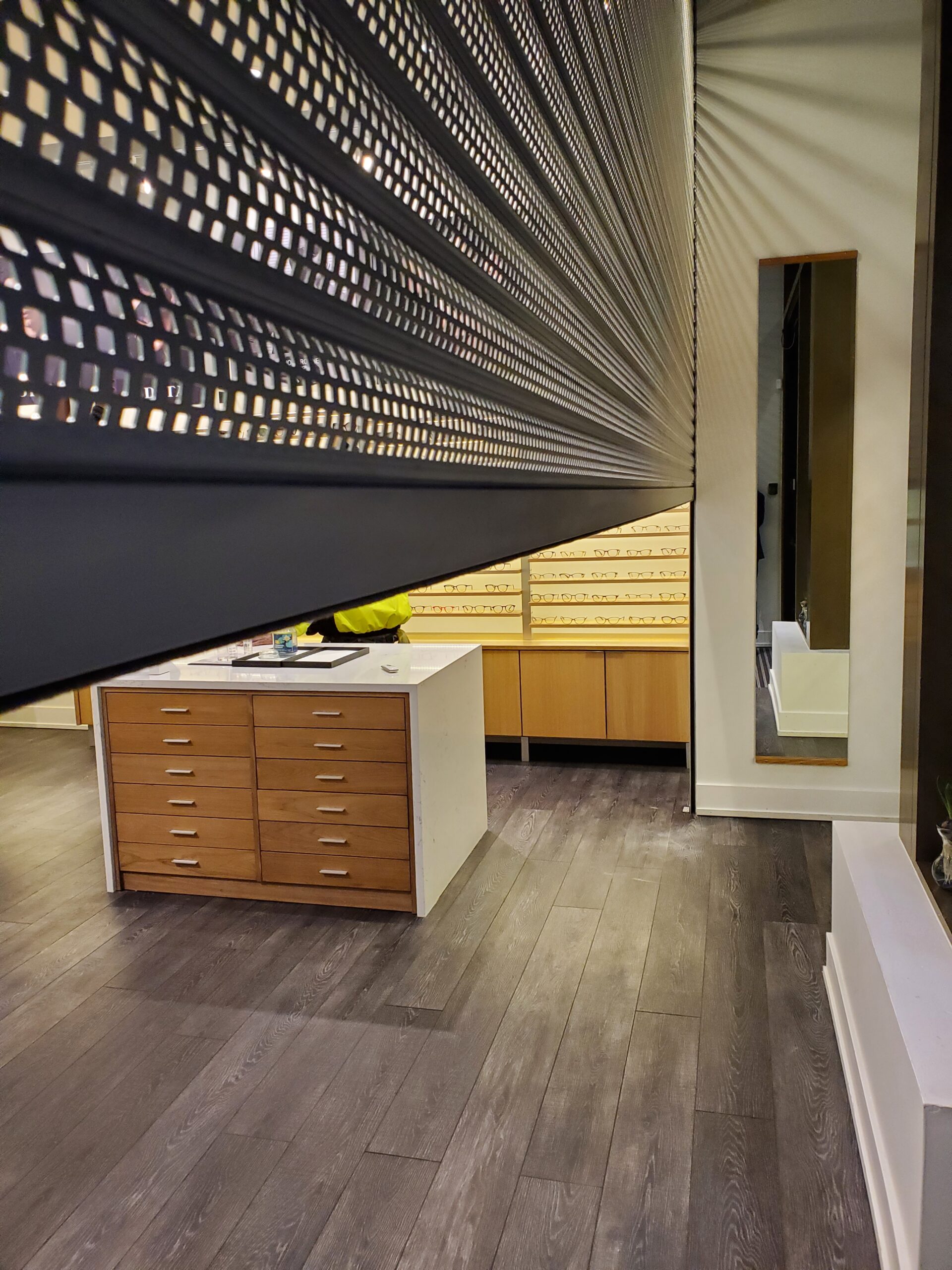 01 Mar

Protect your Business

Retail loss prevention is a critical concern for businesses in the retail industry. In fact, the National Retail Federation reported that in 2020, retailers lost $61.7 billion due to theft, fraud, and other retail losses. These losses not only impact a business's bottom line, but they can also harm a company's reputation and brand image.

To combat these losses, retail businesses need to invest in effective security measures. One such measure is the installation of Taurus Security Shutters. These shutters provide an extra layer of protection for retail stores, preventing break-ins and theft. They are made of high-quality materials that are resistant to cutting and tampering, making them an excellent deterrent against potential criminals.

Moreover, Taurus Security Shutters are designed to be both aesthetically pleasing and functional, blending seamlessly into the store's design while providing a high level of security. These shutters can also be customized to fit any store's unique requirements, ensuring that businesses can get the level of protection they need.

Investing in Taurus Security Shutters is a smart move for any retail business that wants to protect their assets and customers. Not only do they offer a high level of security, but they also provide peace of mind for store owners and employees. With Taurus Security Shutters, businesses can focus on their core operations, knowing that their store is safe and secure.

In today's competitive retail industry, companies cannot afford to ignore the need for loss prevention. By investing in security measures like Taurus Security Shutters, businesses can protect their assets, reputation, and brand image. So, if you own or manage a retail business, consider installing Taurus Security Shutters today. Your customers, employees, and bottom line will thank you.